Accomodation
These hotels agreed to keep rooms and give discount for CERC participants until selected deadlines. When booking, you should mention CERC to receive the discount. The locations of the hotels are shown on the map in Venue section. All prices include breakfast.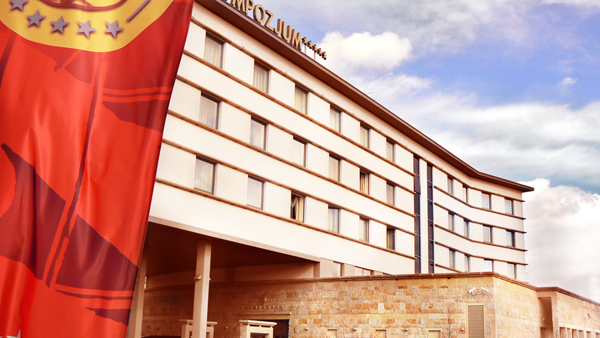 Hotel Sympozjum
---
Website:
http://www.sympozjum.com.pl/en
Phone:
+48122618600
Price:
200 zł/single, 220 zł/double room
Deadline:
August 31/October 30 (they agreed to keep 80 rooms until August, 40 until October)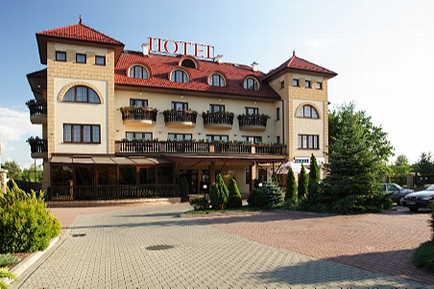 Hotel David
---
Website:
http://eng.hoteldavid.pl/
Phone:
+48126192470
Price:
200zł/room (either single or double)
Deadline:
October 15
The hotel is located in Kazimierz, the old Jewish quarter, near the city center.